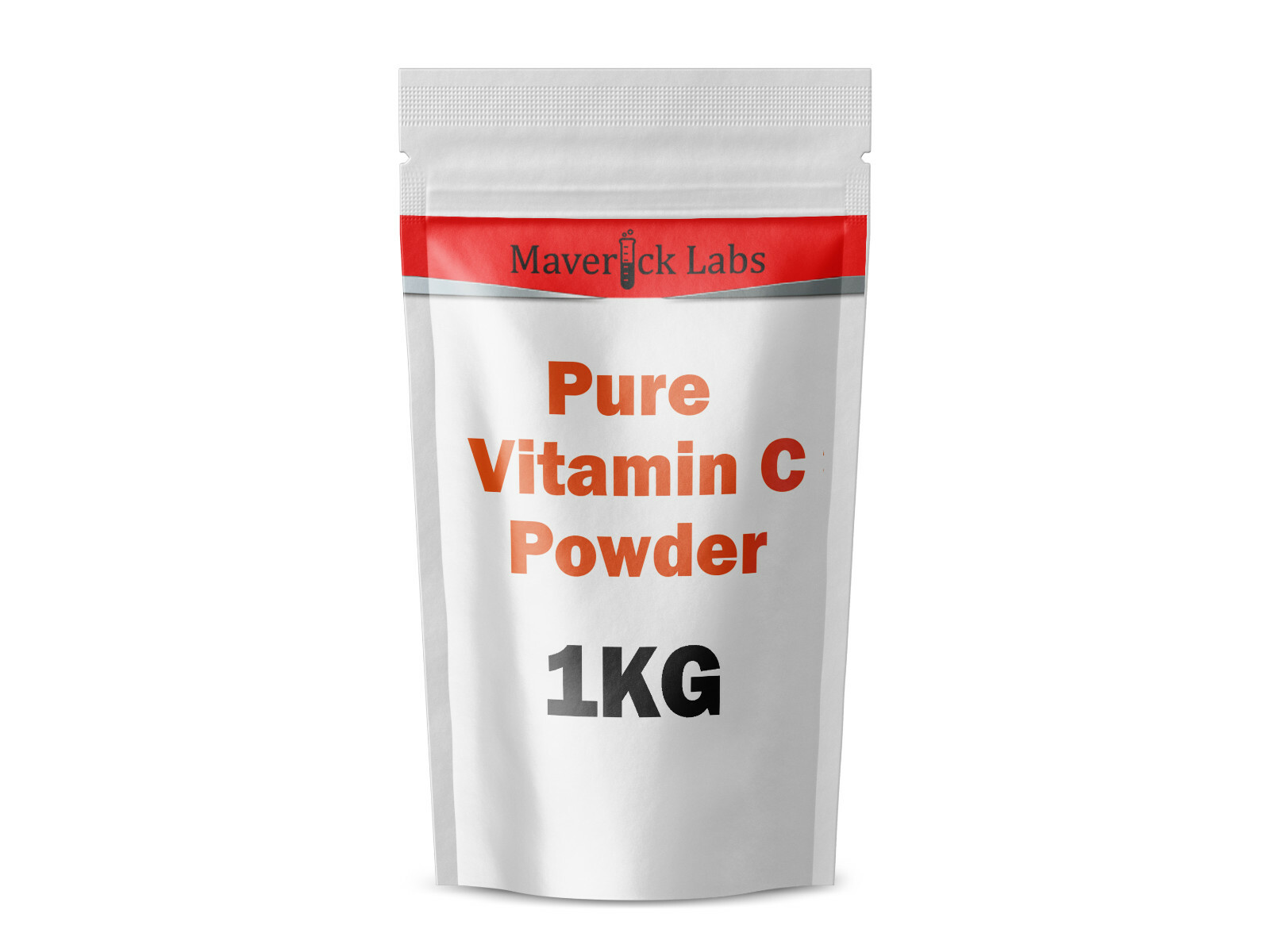 Stock up now and SAVE BIG!
Auction Type :

Buy Now

Condition :

New

Category :

Health & Beauty:Vitamins & Lifestyle Supplements:Vitamins & Minerals

Time left :

0 days, 0 hours, 0 minutes

Ships to :

United Kingdom and many other countries.

Return policy :

Yes (30 days)

Seller :

best-products-you-can-get (99.7%)

Stock :

30000 Available (787 sold)

Viewed :

14669 times
Product Details
Ingredients :
Vitamin C (Ascorbic Acid)
Active Ingredients :
Vitamin C (Ascorbic Acid)
Main Purpose :
Immune Support
What the Seller Says
Vitamin C - PURE Powder! (choose 250g, 500g or 1KG) Pure Vitamin C as ascorbic acid in powder form - with NOTHING ELSE ADDED! Delivered by Royal Mail, 24-hour post. Other reasons to buy from this listing: Our Vitamin C usually lasts 18 months - so buy now and stock up!ZERO fillers! RESEALABLE pouch - you can store easily and keep freshShipped by 48-hour post - expect arrival in 48-72 hours. AMAZING DEAL! DOSAGE: We recommend one teaspoon per day, or every other day. Note there is NO scoop included in thepuch. We recommend a level teaspoon. Buy now whilst this stock lasts! Make your choice above - 250g, 500g or 1KG - buy more and save BIG as prices are going up all the time for this item!